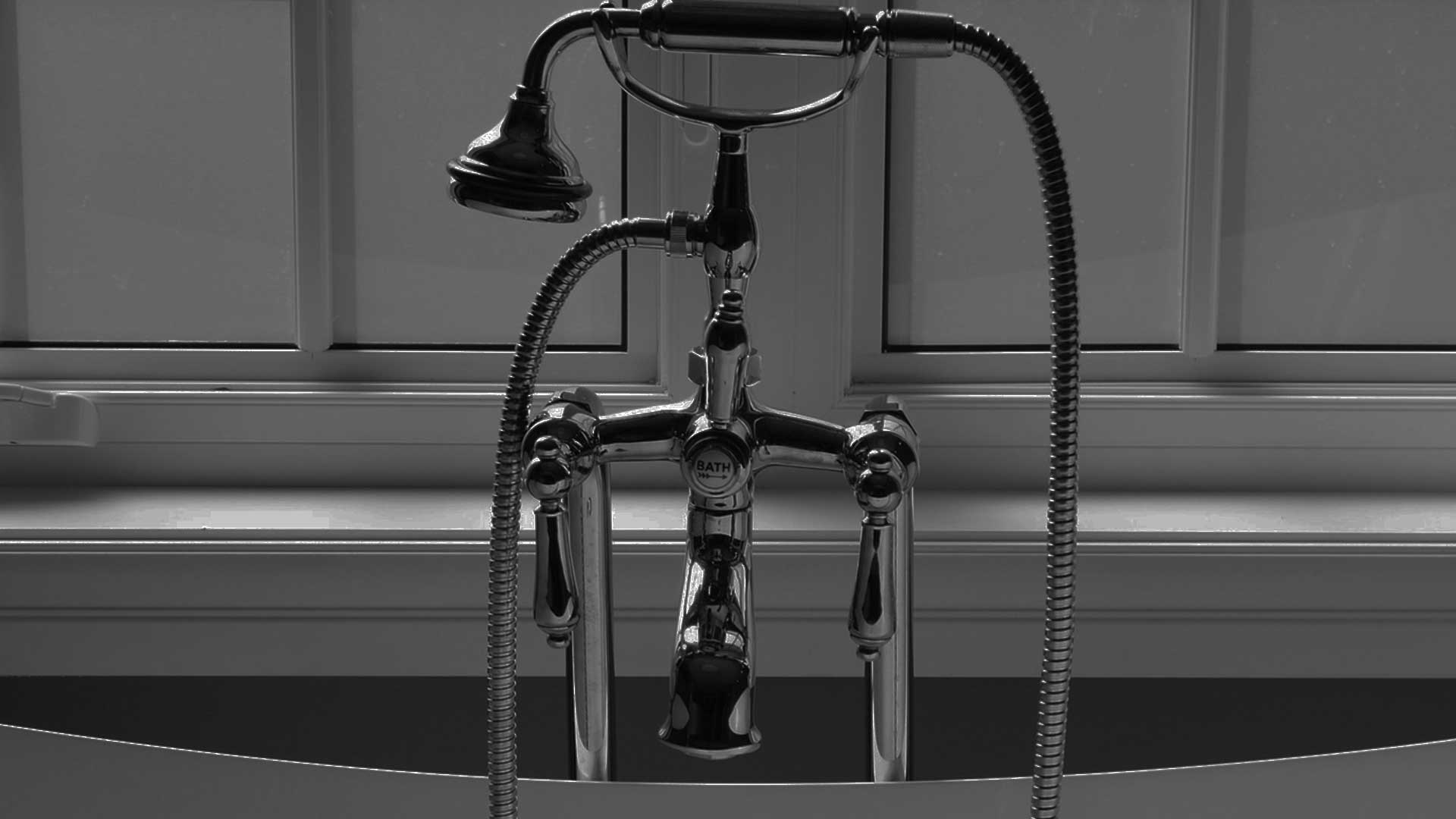 Fixture Installs and Repairs
Toronto's premier fixture installation and repair service.
Here at Grizzly Plumbing and Heating, our staff are experts at installing and repairing all manner of plumbing fixtures. Whether it be the kitchen, bathroom, or laundry room we will get your home looking and functioning great. Taking the proper measures to correctly install a new fixture or properly handle one being repaired takes time and precision. Let us apply the Grizzly Standard to your home, and you will not regret this decision.